Rhys Tolhurst
How To Book A Musician in 2021.
It's funny.
A lot of people will go through their entire lives without needing to worrying about booking a musician, however if you find yourself in the position whether you're being a good friend, it's your 1 task for the wedding or your an Events Co-ordinator, we've put together a short list of things that you should have in mind when contacting a musician. If you're contacting us, we'll always chat about these finer details - after all, that's our job, right? 1) Is the act the right fit for your event? Sure, they may sound great and have a great reputation but have you seen them or a video? Does their style suit your audience and their age demographic? For e.g. we wouldn't recommend booking a someone younger who only sings Bieber, Harry Styles & Doja Cat for an audience 50 plus... You would need someone more suitable to cover songs from say the 70's to Now...
2) Do you have any special song requests? We encourage our clients to ask us about song requests upfront so that our act can learn the material well in advance - you don't want to get stuck last minute with an act who is unfamiliar with your Bridal Entrance song because they haven't had ample chance to learn the song.
3) Do you also require a DJ for when the Singer or Band finishes? It can be a bit of a vibe kill if you have only booked an act for 3 hours and you have a remaining 3 hours of the function that you need music playing for. Even if you only require playlist music, we have options for our musicians to stay back and play music through their sound system as this always beats Uncle Wayne's Bluetooth speaker - we still love you Uncle Wayne x.
4) Cover for Wet Weather. It's not a fun topic to discuss, we know. However it does rain and it's always better to have a Plan B undercover location up your sleeve or a marquee for the act because nobody likes it when their equipment gets wet or damaged. This is one of our policies if the act is required to perform outside in the weather - it just makes sense.
5) Send your Event Run-Sheet - We like our clients to send us any Run-Sheets they may have so that our acts can co-ordinate their sets to rough times so everyone can be on the same page for the event.
6) You will need to provide Meals & Drinks - When booking an act over the lunch or dinner period, you will need to provide food and drinks. This doesn't need to be anything fancy - most venues make supplier meals for the bands, photographers etc. It's better to get dietary requirements and sort this detail early on, so everything runs smooth on the day.
7) Ask for a Song-List if you like - Don't be afraid to ask for a Song List. You want to make sure that they're going to be performing music you like and that suits your audience. If they don't have the right music for you, rather than requesting that they totally change their act and what they do, it's probably best to move on to someone who is a better fit. In saying that, if you're booking an act that works regularly performing at Cover Gigs, they are most likely going to be performing well known songs from the 60's to Now. Don't be afraid to ask questions. If you have all of the above 7 points sorted, I would say you're ready to book a musician!! You will be 90% more organised than most people doing this for the very first time.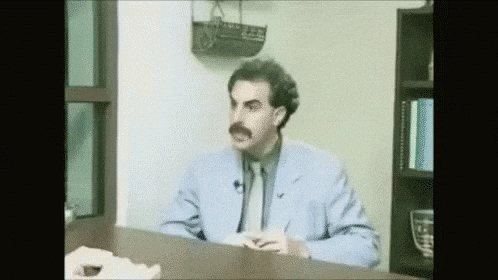 Good luck in your quest and if you need entertainment for your function in Cairns or Port Douglas, drop us a line! Rhys, Co-ordinator Killer Entertainment